Sino-European Webinar
Friday, 11 March 2022
A Scalable Climate Finance Solution for Achieving the 1.5-2ºC Goal of the Paris Agreement
Introduction
The topic of this webinar is a new climate finance solution for achieving the 1.5-2.0°C goal of the Paris Climate Agreement. The financial solution is an unconventional market-based policy, called a Global Carbon Reward (GCR). The GCR is designed to bridge the climate finance gap with the support of central banks and a new monetary policy. Two expert discussants comment on the climate finance solution.
Policy Summary (4 Pages)
Collaborations?
Moderator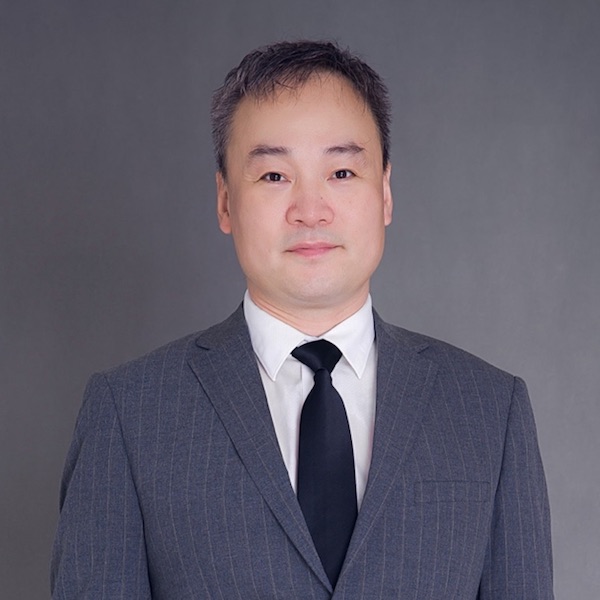 Positive impact investor, 3060 carbon peak and carbon neutrality researcher, and speaker and thought-leader for the Ecological Civilization Special District initiative

Presenter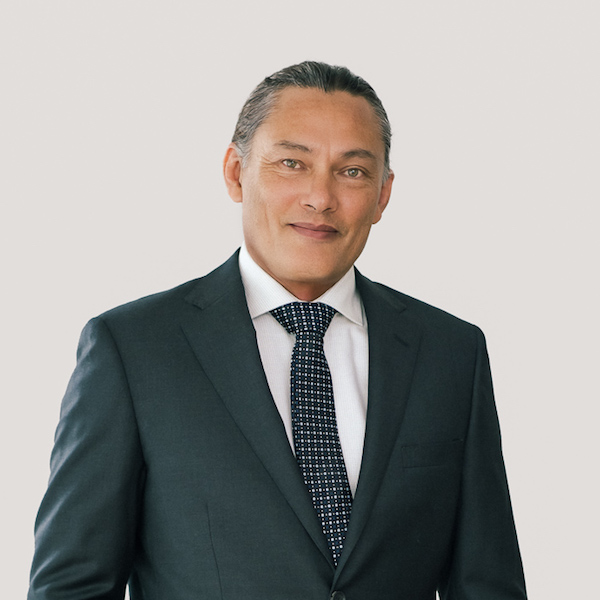 Civil engineer, climate mitigation consultant, and speaker and thought-leader for new public policies based on CBDCs and distributed ledgers
Host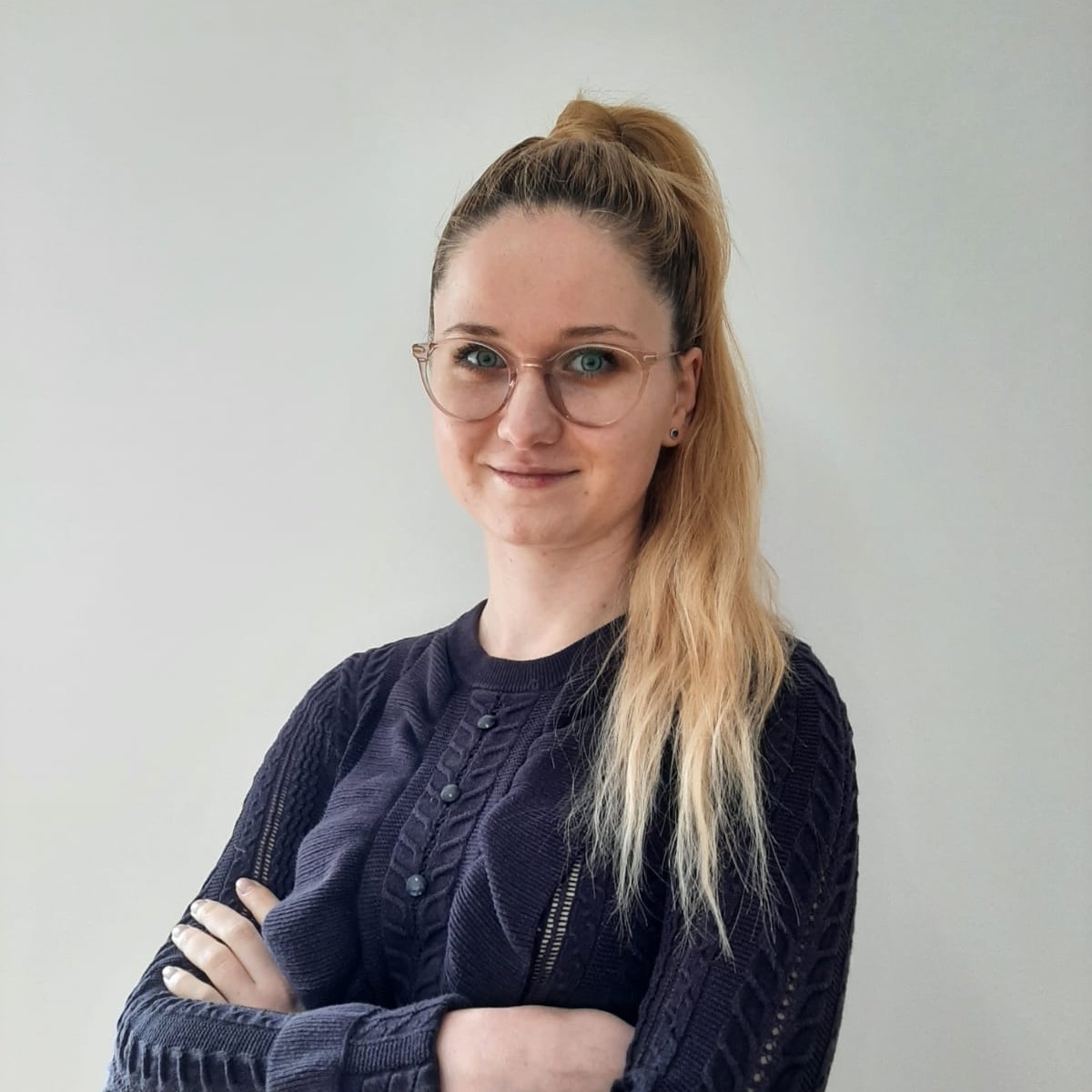 Veronica Caraman
Financial Compliance Specialist — Deutsche Bank
Veronica holds a degree in Economics from the University of London, and she works for Deutsche Bank at their Frankfurt office. Veronica speaks seven European languages.
Discussant 1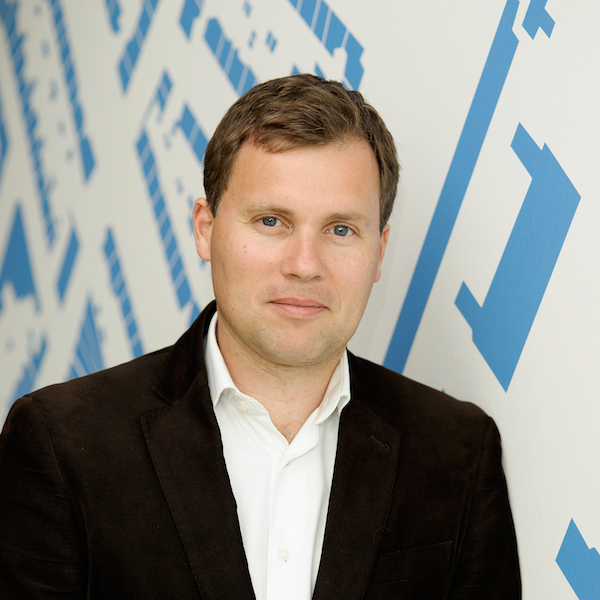 Drs. Rens van Tilburg
With his colleagues at the academic think tank SFL—Rens is developing policy for climate risk, financial supervision, central bank digital currencies, and he is exploring the impact of monetary policy on climate change and biodiversity.
Discussant 2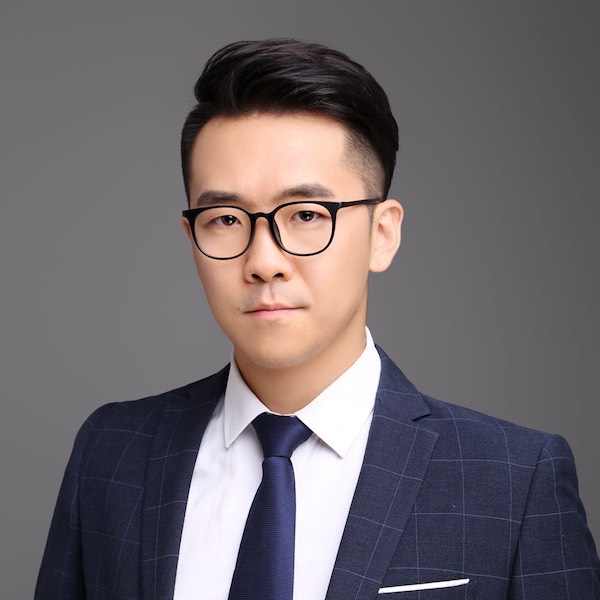 Dr. Yifeng Tian
Blockchain-enabled sustainable finance consultant; and thought-leader and innovator for green infrastructure development based on asset tokenization and securitization.
❝Successfully meeting carbon neutrality targets will require huge amounts of money. At least 80% of this funding must come from the private sector between now and 100 years into the future. In other words, only a public-private partnership structure will succeed. The current level of private sector investment is not encouraging. I am pessimistic about meeting the 1.5 or 2ºC target. Thus, I am investing in the research and development of holistic solutions.❞
— Mr. Mike Cao
曹卫球,董事长兼总经理
上海牧溢投资咨询有限公司
17 January 2022
Start of Panel Discussion
Discussant 1
Shortcut — Rens van Tilburg
Sustainable Finance Lab
Financing developing countries
Investing in clean infrastructure
Euro-crisis analogy
Central bank powers
Discussant 2
University Florida research
The climate finance gap
Mobilising private finance
Public sector responsibility
Public-private coordination

Discussant 1
Shortcut — Rens van Tilburg
Synergy of carrots and sticks
IMF Special Drawing Rights
IMF Sustainability Trust
COP26 and carbon markets
GCR floor price impacts?
Response to asset price changes?

Discussant 2
Blockchain research
Green infrastructure finance
Retail investors and tokens
Security and utility tokens
Recording ESG impacts
Liquidity and decentralised markets

Public Q&A
Should the carbon currency be recorded and delivered on a blockchain?