News
Here we present articles, podcasts and blog posts that cover this proposal for a Carbon Currency. We also comment on the "carbon coin" solution that features in Kim Stanley Robinson's acclaimed sci-fi novel, "The Ministry for the Future".  Please contact us if you would like a new article or discussion to be added to the list.
§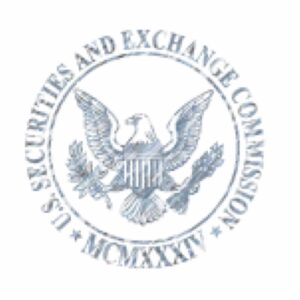 (Letter)
Tim Malloch writes to the Securities and Exchange Commission in response to consultation on the proposed rules for climate-related standard disclosures for investors. He proposes that central banks should move from their current positions as observers and intervene to introduce a carbon coin.
Popular Science
1 March 2021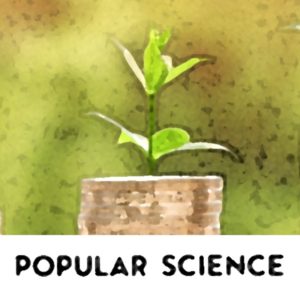 (Website)
Ula Chrobak interviews Delton Chen and Étienne Espagne about the feasibility of the carbon coin proposal that features in "The Ministry for the Future". The article covers the broad economic issues, and it is the first well-researched article on the topic. It is recommended reading to become familiar with this proposal to issue a carbon currency as a carbon reward.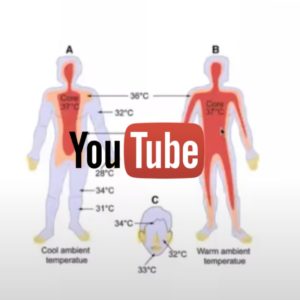 (YouTube)
Delton Chen gives a presentation on heat stress, the carbon currency, and the carbon pricing matrix to the National Institute of Technology Karnataka, India.
A Correction
29 March 2021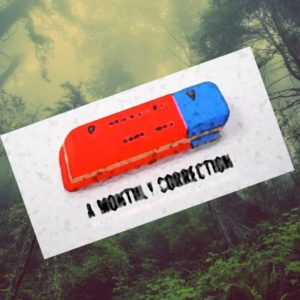 (Podcast)
Lev interviews Delton Chen and asks some general questions about the Global Carbon Reward, the carbon currency, and how it could influence the world economy.