Carbon Quantitative Easing
The Foreign Correspondents Club, Hong Kong
Club Breakfast – Meet the creator of CQE – Carbon Quantitative Easing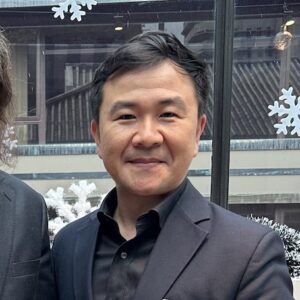 Moderator
FCC Board of Governors Member
Seasoned blockchain and Web3 journalist in Chinese and English, Joe is the cofounder of Carbon Neutral Club and an advocate for linking ESG metrics and impact creation to digital assets. Joe is also experienced in media management, investor relations, financial, corporate communications and marketing, with a career path that spans the US, China and Hong Kong.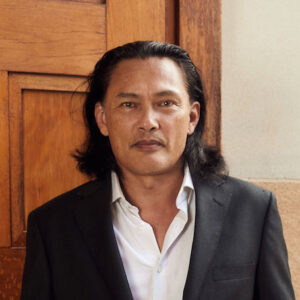 Speaker
Global Carbon Reward
Civil engineer, geo-hydrologist, and thought leader in public policies that use new digital currencies. Originator of the "carbon currency", as appears in the novel, "The Ministry for the Future".
Slide Deck