How A New Currency Could Help Solve the Climate Crisis
San Jose McEnery Convention Center, California
Wednesday, October 26, 2022
In a book that's teeming with worldchanging ideas, one of the most radical storylines in Kim Stanley Robinson's sci-fi novel "Ministry for the Future" revolves around the "carbon coin": a new currency, backed by the world's central banks, earned by removing or avoiding emissions.
Carbon coin is more than one writer's speculation. Developed by Australian researcher Delton Chen, who fleshed out the idea in academic papers, the concept is quietly gaining support. Join Chen and Robinson as they discuss "Ministry," the game-changing potential of a carbon coin and plans to test the currency in the real world.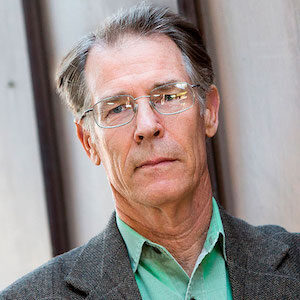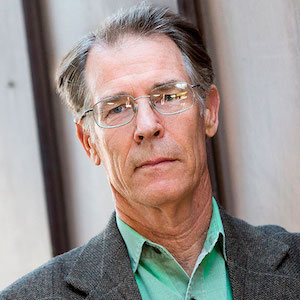 Speaker
Kim Stanley Robinson
American science fiction writer, and author of over twenty novels and short stories. He is best known for his Mars trilogy and his most recent novel: The Ministry for the Future. Many of his novels and stories have ecological, cultural, and political themes and feature scientists as heroes.
VERGE22 Speaker Details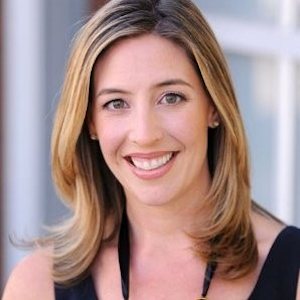 Moderator
Investor & Podcaster LAUNCH
Molly Wood is a multimedia business journalist covering technology, economics, and increasingly, the climate crisis. She can be counted on for opinion, analysis, and humor on most topics. Molly is a frequent speaker, fireside chat host, and tech expert for TV, radio, and print.
VERGE22 Speaker Details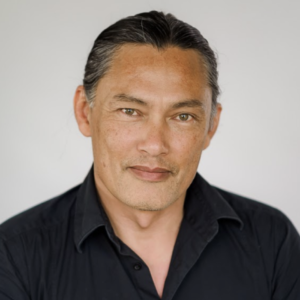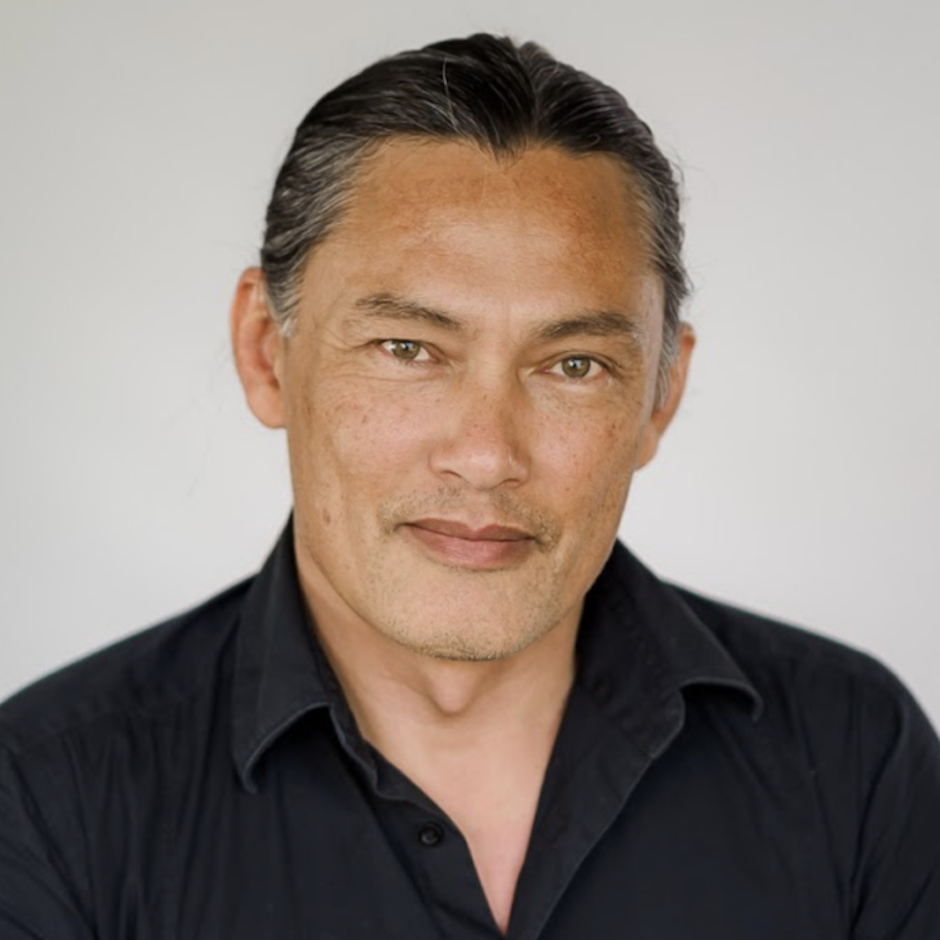 Speaker
Global Carbon Reward
Civil engineer, geo-hydrologist, and thought leader in public policies that use new digital currencies. Originator of the "carbon currency", as appears in the novel, "The Ministry for the Future".
VERGE22 Speaker Details
What Will It Take to Make the Carbon Coin Real?
Imagine a future in which countries and companies get paid for tackling climate change.
What would happen if the world's central banks banded together to create a currency that organizations could earn by avoiding emissions or removing greenhouse gases from the atmosphere? An imaginary version of such a currency, known as the carbon coin, plays a central role in Ministry for the Future, Kim Stanley Robinson's bestselling sci-fi novel in which humans achieve drawdown.
The coin may not be imaginary for much longer, however. The idea is based on a theoretical framework developed by Australian researcher Delton Chen, whose Global Carbon Reward (GCR) organization is now raising funds to support a real-world trial of the idea. Come to hear Robinson in conversation with Chen and other members of the GCR team as they discuss plans for the trial, the potential of carbon coin and key ideas from Ministry.