Climate Change Economics and Uncertainty
Karnataka, India, 6PM-8PM (IST) 20 March, 2021
Addressing the Paris Climate Agreement with a Carbon Currency
---
In this webinar Dr. Delton Chen talks about wet bulb temperature, the novel by Kim Stanley Robinson, and climate-related heat stress in Southern Asia. Dr. Chen also describes the carbon currency and the Global Carbon Reward policy for rebuilding the global economy to address the Paris Climate Agreement.
---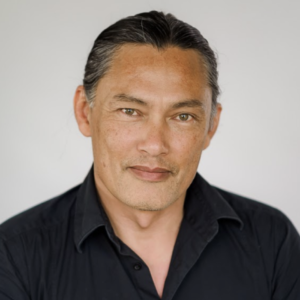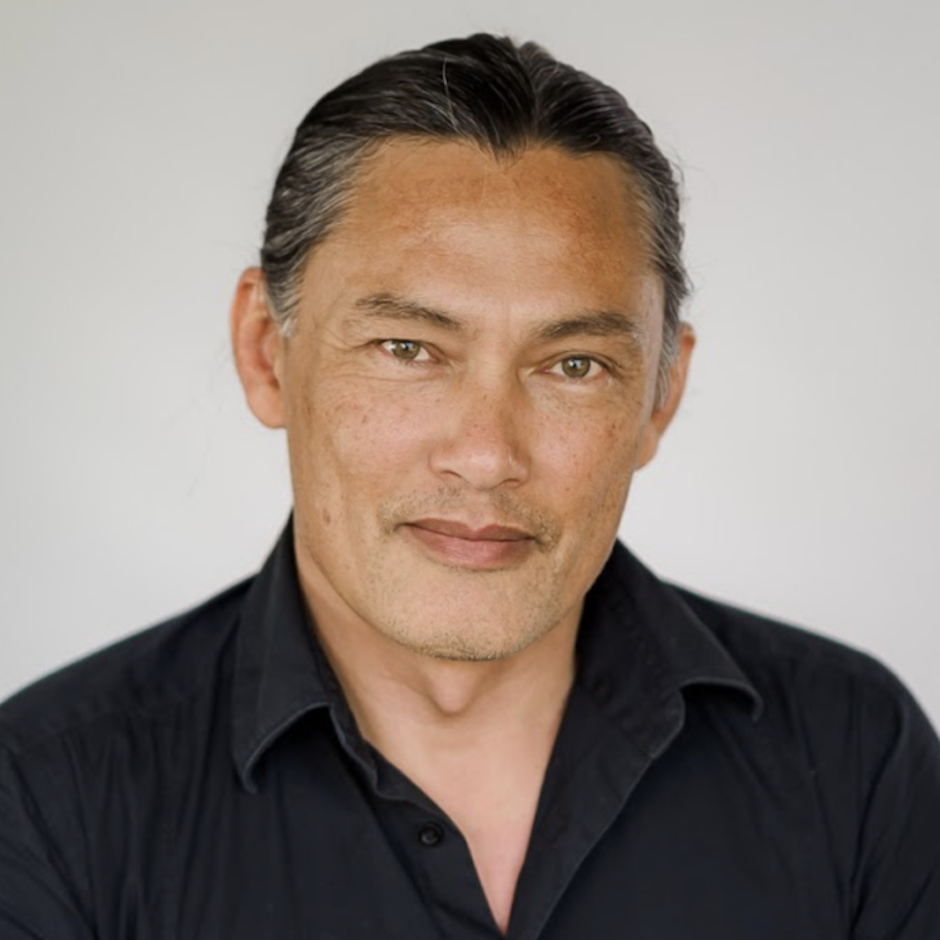 Presenter
Founder
Global Carbon Reward
Civil Engineer & Geohydrologist
Thought Leader in Climate Policy with CBDCs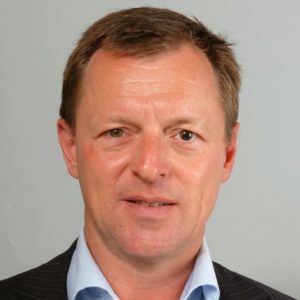 Presenter
Chief Economist, EconoVision, EconoLytics
Over 20 years experience in economics and finance research. Economists for Peace and Security.