Why "Carbon Rewards" Should be Adopted to Resolve the Climate Crisis
Bard College, New York
MBA Sustainability, Residency Weekend
October 7, 2023

Australian researcher, Dr. Delton Chen, describes a new economic theory (a market hypothesis) and climate policy that was recently presented in a fictional novel, "The Ministry for the Future". Dr Chen argues that a new market tool, called a "carbon currency", can be backed by central banks and used to finance the decarbonisation of the world economy at speed-and-scale. Dr Chen also presents a theory for triggering a major improvement in cooperation and resolving the market failure. The new policy is called a "carbon reward", and it include a mechanism for helping to regenerate ecosystems and communities. This presentation was given to the Bard students in the MBA Sustainability course during the residency weekend, 6-8 October, 2023. Listen to the Q&A session below, as a separate audio file.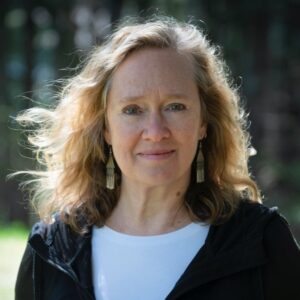 Chair
Janice Shade
Adjunct Professor, Finance & Accounting, Bard College
Janice Shade is a systems entrepreneur, financial innovator, and author; and she is interested in capital markets, impact investing, community capital, entrepreneurship, and regenerative economics.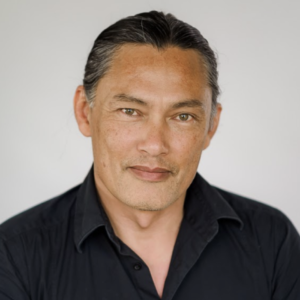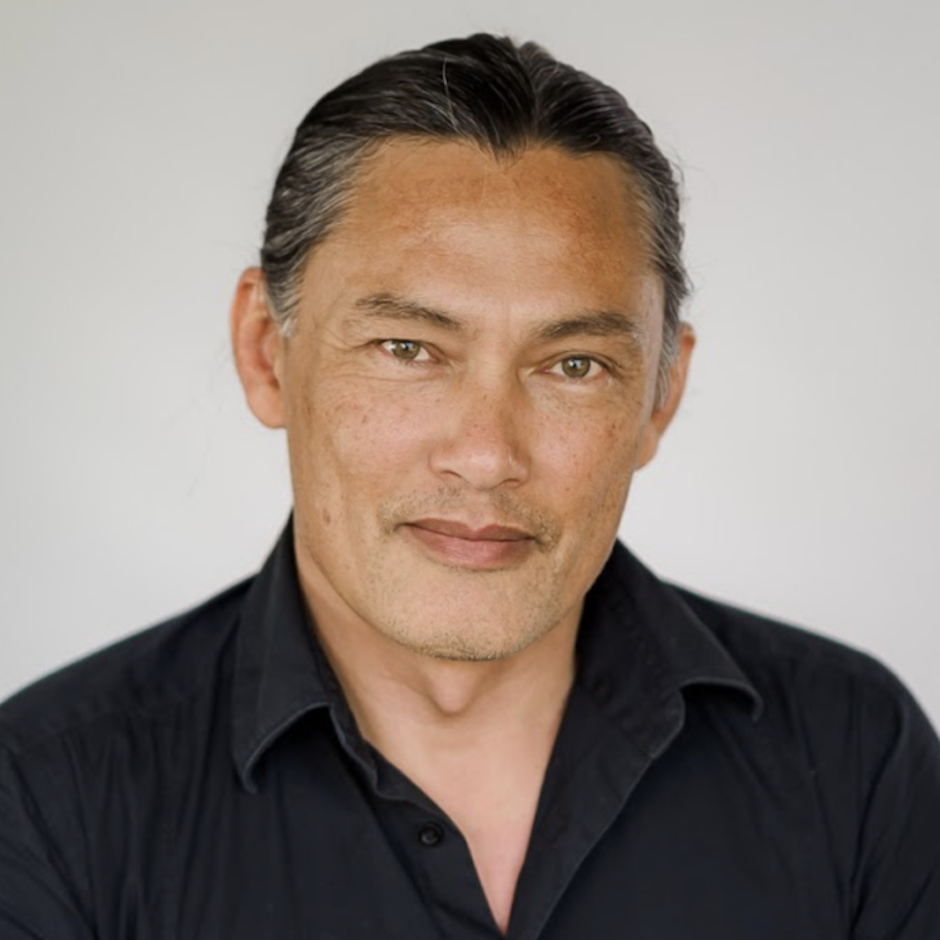 Speaker & Presenter
Project Director & Founder
Global Carbon Reward
Dr Delton Chern is a civil engineer, geo-hydrologist, and thought leader in public policies that use new digital currencies. Originator of the "carbon currency", as appears in the novel, "The Ministry for the Future".