SOCAP 2022
SOCAP convenes the largest and most diverse impact investing community in the world.
Do we need a second economy for carbon? How to think like a plant
YBCA, San Francisco, California. 18th October, 2022
The climate crisis waits for no one and touches everyone. How do we best protect our limited resources and build a regenerative economy? The SOCAP community is composed of creative thinkers who understand the interconnectivity of economic, social, and environmental systems and are driven to take effective, collaborative climate action from all sectors and regions. Founders with expertise, when equipped with the capital of like-minded funders, make radical change possible.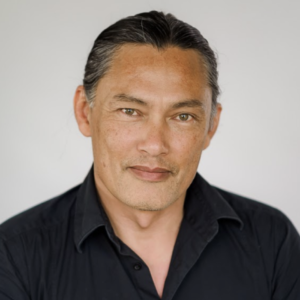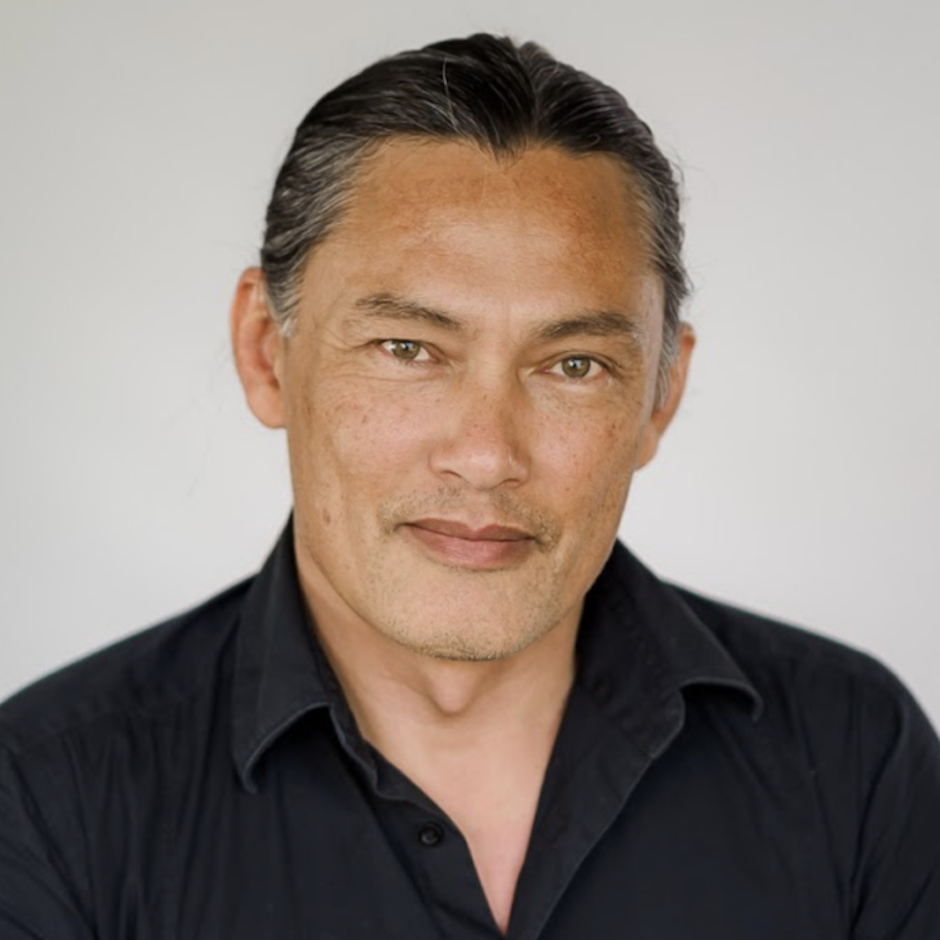 Speaker
Global Carbon Reward
Civil engineer, geo-hydrologist, and thought leader in public policies that use new digital currencies. Originator of the "carbon currency", as appears in the novel, "The Ministry for the Future".
SOCAP GLOBAL Speaker Details
Event Details