Interview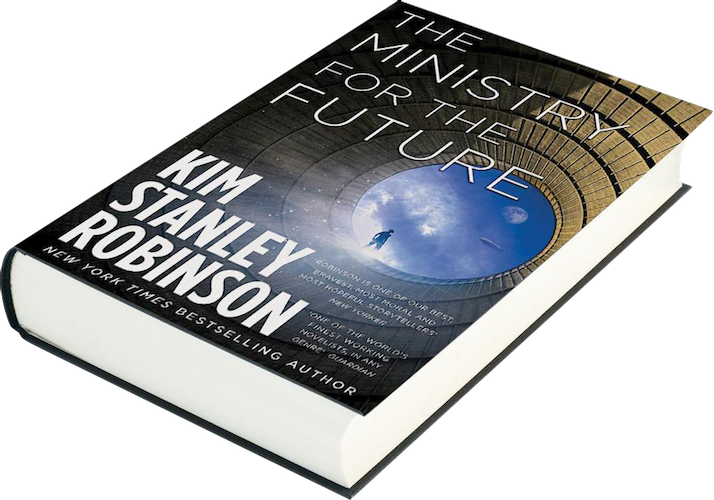 14 May, 2021
Kim Stanley Robinson talks about "The Ministry for the Future"
---
Dr Claire Nelson discusses with Kim Stanley Robinson the thinking behind his novel on climate change, and his thoughts and reasons for proposing a new currency, that he calls "carbon coin".
---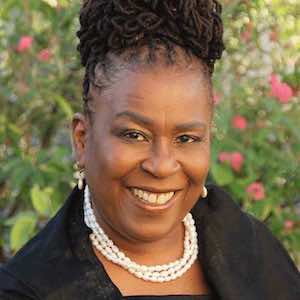 Podcast Host
Dr. Claire Nelson
Chief Futurist & Ideation Leader
The Futures Forum
Forbes 50 Female Futurist
Sustainability Engineer & Storyteller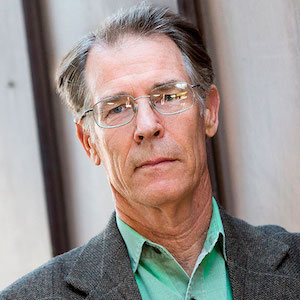 Interviewee
Kim Stanley Robinson
Sci-fi Writer
American science fiction writer, and author of over twenty novels and short stories. He is best known for his Mars trilogy and his most recent novel: The Ministry for the Future. Many of his novels and stories have ecological, cultural, and political themes and feature scientists as heroes.