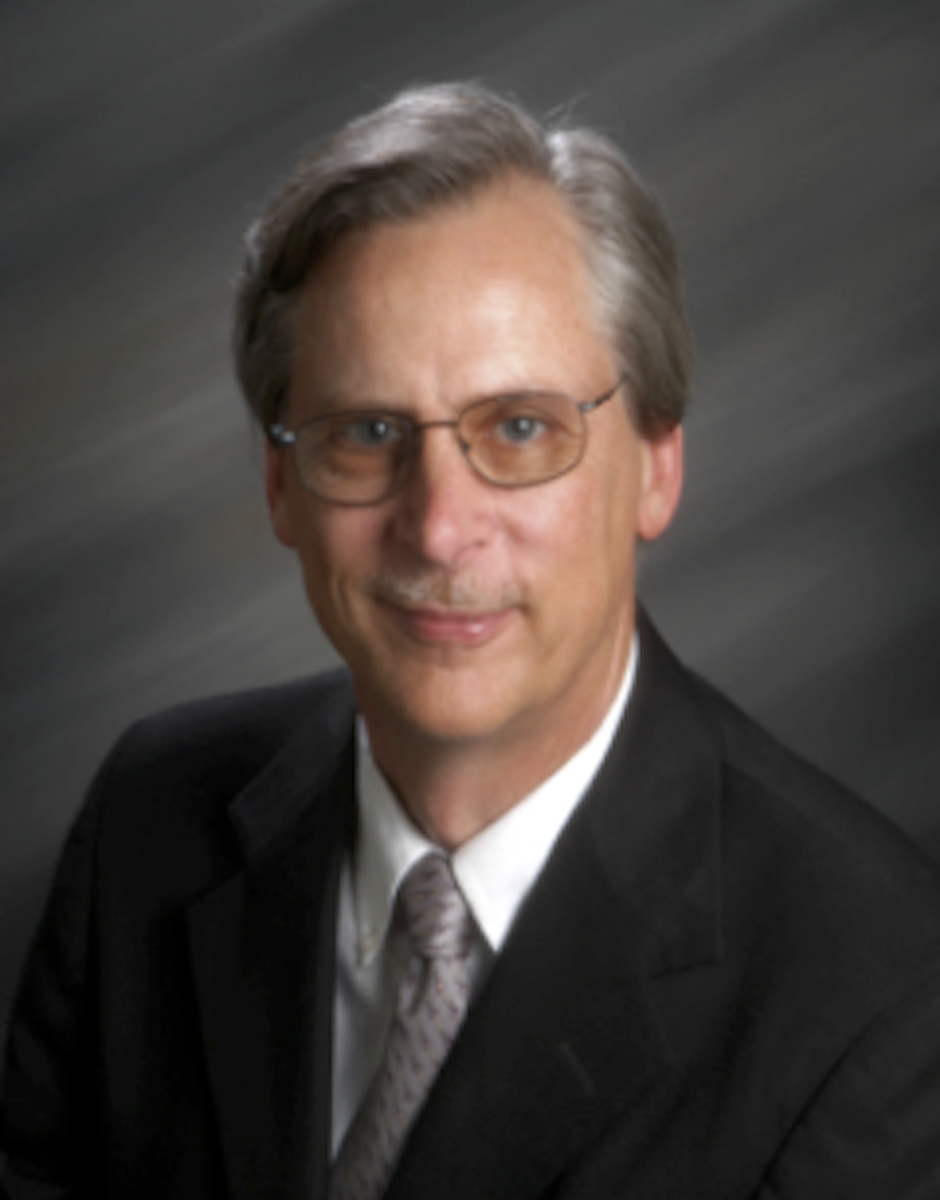 Mac Legerton
◼︎

Advisor
◼︎

Biography

Mac Legerton serves as Advisor to the Global Carbon Reward in the United States. Mac holds a BA in Religion and Philosophy from St. Andrews University in Laurinburg, NC; a Master of Arts in Education and Theological Studies from Union Theological Seminary in New York, NY; and he has completed doctoral coursework in Adult Education at Columbia University, Teachers College, New York.

Based in rural North Carolina, Mac is a leader in climate disaster and climate justice at the local, regional, state, and national levels. He is a consultant and frequent speaker, lecturer, educator, trainer, writer, and analyst in various fields related to environment, climate, energy, and social justice. Mac currently serves as a consultant with non-governmental and governmental organizations. He is also a specialist in evidence-informed and evidence-based program development and evaluation.
Mac's professional philosophy is to turn creative vision into an effective voice and then an institutional vessel (i.e. vision to voice to vessel).
Mac Legerton has been a leader in environmental and climate justice since 1984. He serves as Co-Director at the Robeson County Cooperative for Sustainable Development in rural North Carolina (NC). He is the founder of the Robeson County Disaster Survival and Resiliency School, and he is a leader in the Long Leaf Pine Resiliency Hub of the NC Climate Justice Collective. Mac co-founded and directed the Center for Community Action in Robeson County NC for 38 years.
Mac is the 2007 recipient of the Distinguished Service to Rural Life Award from the Rural Sociological Society. The award was for his work in multicultural practice, social justice, and sustainable development. He has assisted in writing and leveraging over $50 million in grant funding for both public and private organizations.
In honor of elder guides and mentors in his own life, Mac has hosted over 1,000 university students in multicultural immersion experiences, distance service learning, and internships in Robeson County, NC over the last 25 years.
Mac Legerton is an ordained minister in the Southern Conference of the United Church of Christ, utilizing spiritual practice in service of creating just and caring relations with others, the earth, oneself, and the pervasive sacred.