News
Here we present articles, podcasts and blog posts that cover this proposal for a Carbon Currency. We also comment on the "carbon coin" solution that features in Kim Stanley Robinson's acclaimed sci-fi novel, "The Ministry for the Future".  Please contact us if you would like a new article or discussion to be added to the list.
§
Chatham House
1 October 2021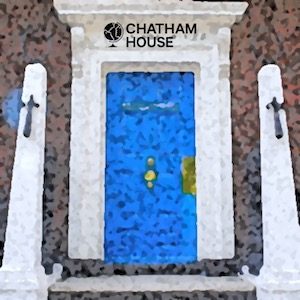 (Article)
Roxanne Escobales interviews Kim Stanley Robinson about "The Ministry For the Future". They cover the role of science fiction in politics, the role of an international accord, global finance, eco-terrorism, science in science-fiction, and Robinson's planned speech at COP26.
Climate Finance
7 October 2021
(Podcast)
Jonas Tobiassen interviews Delton Chen about the Global Carbon Reward (GCR) and carbon quantitative easing (CQE). The conversation covers modern monetary theory (MMT), 'The Ministry for the Future' by K.S. Robinson, quantitative easing and central bank mandates that are slowly moving towards climate change. Other topics include the carbon currency, governance and implementation.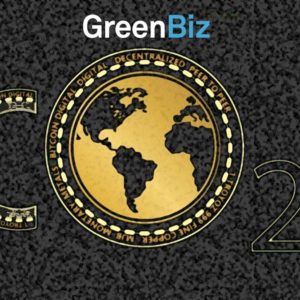 (Article)
Adam Aston, senior writer at GreenBiz, explores the feasibility of a new global currency—notionally called a "carbon coin"—for resolving the climate crisis. Aston asks the important questions regarding the technology, economics, and the next steps towards implementation.