News
Here we present articles, podcasts and blog posts that cover this proposal for a Carbon Currency. We also comment on the "carbon coin" solution that features in Kim Stanley Robinson's acclaimed sci-fi novel, "The Ministry for the Future".  Please contact us if you would like a new article or discussion to be added to the list.
§
Harvard (HBR)
7 July 2021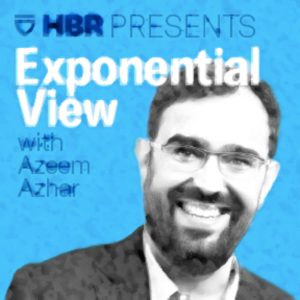 Imagining Climate Futures with Kim Stanley Robinson
(Pocast)
Azeem Azhar interviews Kim Stanley Robinson about "The Ministry For the Future", and what it would take for institutions, individuals, and emerging technologies to save millions of lives. Covered in the interview are the topics of civil disobedience,
central banks, and climate restoration.