"Global Carbon Reward" Tour
Presentation Bookings — Americas, 2022
Dr Delton Chen will be presenting the Global Carbon Reward (GCR) policy in the United States from 15 October to 5 December 2022. If you would like Dr Chen to present at your office or venue, please fill out the form below. One of our coordinators will contact you to discuss the details.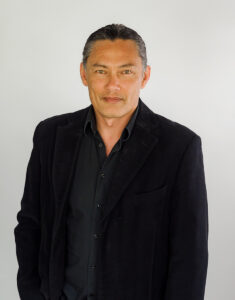 Dr Chen will be discussing the "carbon currency" with renowned sci-fi author Kim Stanley Robinson, who wrote "The Ministry for the Future". The breakout session will include conversations with experts in renewable energy and eco-city design.
VERGE 2022 (26 October, 2022), San Jose, California
Costs & Organisation
Given that our organisation has limited resources, we request that you cover the venue, advertising, and all expenses for your proposed event. Dr Chen would be delighted to present at conferences and "in-house" to non-profits, corporates, think tanks, universities, financial institutions etc. He would be pleased to present to small groups (5-10 people minimum) within your organisation, should you be especially interested in the GCR policy.
October

2022

Mon
Tue
Wed
Thu
Fri
Sat
Sun
November

2022

Mon
Tue
Wed
Thu
Fri
Sat
Sun
December

2022

Mon
Tue
Wed
Thu
Fri
Sat
Sun