USA — October 2023
UK — November 2023
UAE — December 2023
Speaker Booking
Oct – Dec 2023
Delton Chen will introduce "carrot and stick" carbon pricing as a guiding philosophy for climate change economics. He will explain how a new "carrot", called a carbon reward, can be used to reduce emissions, keep fossil fuels in the ground, and reward activities that are sustainable. Learn how the reward can accelerate the transition to a climate-safe future and ignite a new ecology of the economy.
Speaker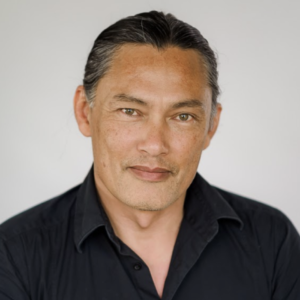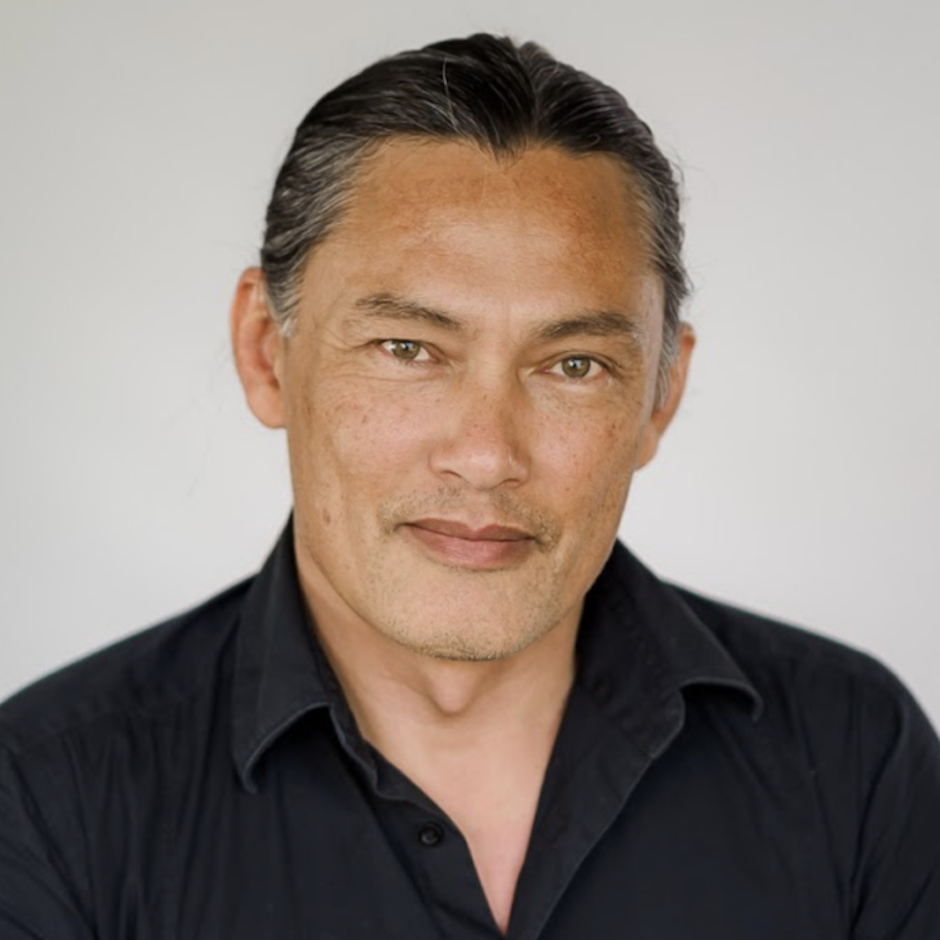 Civil engineer, geo-hydrologist, and thought leader in public policies that use new digital currencies. Originator of the "carbon currency", as appears in the novel, "The Ministry for the Future".
Speaker's Calendar
◉ Available days are shown grey
◉ Unavailable days are denoted "BOOKED"
◉ To make a booking, see the form above.

October

2023

Mon
Tue
Wed
Thu
Fri
Sat
Sun
November

2023

Mon
Tue
Wed
Thu
Fri
Sat
Sun
December

2023

Mon
Tue
Wed
Thu
Fri
Sat
Sun

3

Booked — Dubai

Booked — Dubai

• •