Funding for the Future:
New Ways to Value Life on Our Planet
Start Time: 7 pm
Wednesday Night
November 2nd, 2022
Public Speaking Event
---
What can we do in Santa Cruz except say "Welcome!" when a visitor from Kim Stanley Robinson's novel, The Ministry for the Future, turns out to be a real person!
Imagine a global monetary policy, backed by the world's central banks, that rewards all players from corporations to municipalities to individuals for certified actions that effectively remove carbon from the atmosphere, increase biodiversity, and reduce environmental harms. The Global Carbon Reward is a big and potent carrot to draw the world toward a liveable future.
Moderator: Christine Barrington, KSQD 90.7 FM (Host for Talk of the Bay)
---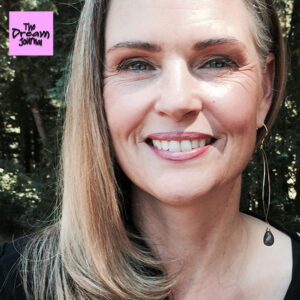 Moderator
KSQD Community Radio
Broadcaster, transformational coach, and community facilitator.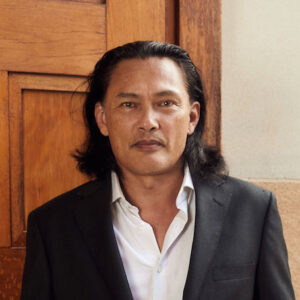 Speaker
Global Carbon Reward
Civil engineer, geo-hydrologist, and thought leader in public policies that use new digital currencies. Originator of the "carbon currency", as appears in the novel, "The Ministry for the Future".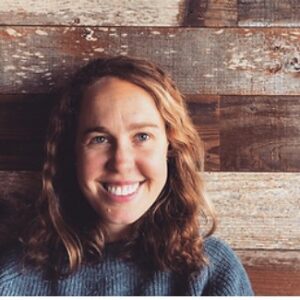 Speaker
---
Dr. Delton Chen, founder Global Carbon Reward (GCR), is a visiting geo-hydrologist from Brisbane, Australia. Dr. Chen's GCR policy inspired Robinson's game-changing "Carbon Coin" in the novel and is a bold new policy idea to inspire and incentivize effective action in support of a healthy biosphere. Meet Dr. Chen himself on November 2 to learn more, ask questions, and discover a way to fund the future by increasing environmental wealth rather than extracting it. To learn more in advance, check out this 40-minutes introduction by Dr. Chen on YouTube: Introduction to Global Carbon Reward (2020)
Della Duncan, Renegade Economist, Co-Founder of California Doughnut Economics Coalition (CalDEC) and a Public Banking Advocate from San Francisco (and a recent transplant to Boulder Creek) addresses additional theories of economic change designed for justice and climate solutions. Della invites you to "unlearn everything you thought you knew about economics" with her Podcast Upstream: Radical ideas and inspiring stories for a just transition. She will address ideas around De-growth and the questioning of "Green Capitalism" as applied to the Global Carbon Reward.
Experience Della in this excellent audio documentary produced by her team at The Upstream Podcast: "The Green Transition: The Problems with Green Capitalism, Part 1"
---