News
António Guterres, Secretary-General of the United Nations, said that "Humanity is waging war on nature." Here we provide links to UN news and reports that relate to the feasibility of the Global Carbon Reward (GCR). Please contact us about any newsworthy items that you would like to see listed.
§
United Nations
5 June 2021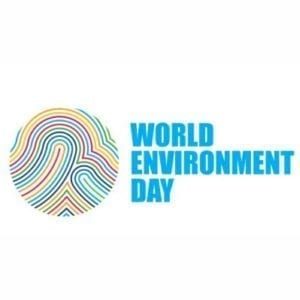 The GCR website launches on World Environment Day, 5 June, 2021
(Website)
The GCR website is officially launching on World Environment Day. We cannot turn back time, but we can attempt to restructure the world economy to achieve net-zero carbon emissions and ecological and community regeneration.