News
Central banks have issued statements that climate change poses a major risk to financial stability and the economy — but no consensus has yet been reached regarding policies to fund climate mitigation. This may change given that the Bank of England has been requested to align its policy with "net zero" carbon.  Please contact us with any news that you think should be listed.
§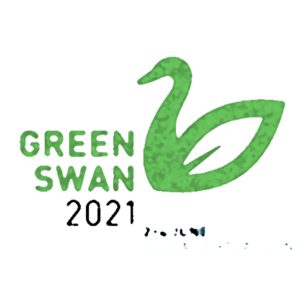 The Green Swan Conference (Panel S)
(YouTube)
The Bank for International Settlements co-sponsored a virtual conference on "How in practice can the financial sector take immediate action against climate change-related risks?" The speakers discuss how central banks can respond to climate change, manage expectations, balance actions, and communicate, contribute and coordinate with other important actors.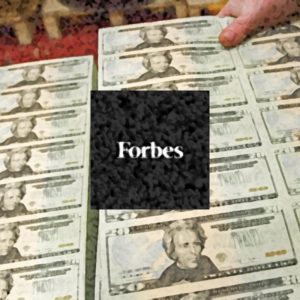 Why Central Bank Digital Currencies (CBDC) Now And What They Could Mean For Climate Change?
(Article)
According to Frank Van Gansbeke, major Central Banks across the world are in a race to deliver digital money. Van Gansbeke explains why Central Bank Digital Currencies (CBDC) could have implications for climate change.