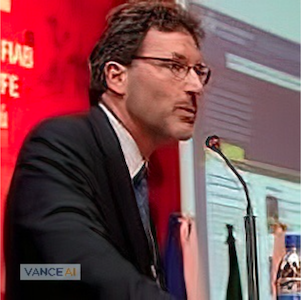 Peter Clifford
◼︎

Senior Advisor
◼︎

Biography

My work in Sustainable Investment started when it was still controversial to consider ESG criteria (Environmental, Social, Governance) relevant to markets or corporations — and when the only duty CEOs were expected to fulfil was to the shareholders' bottom line.

As Chief Operating Officer at the World Federation of Exchanges, I mobilised the C-level executives to broaden the scope first within stock exchanges and then beyond to create projects such as the Sustainable Exchanges Initiative. I later led international research on funding for small and medium sized enterprises in developing markets with the World Bank Group before joining the U.S. Central Bank as the Head of the Policy Development Group. While at the Federal Reserve Board, my team oversaw international development of standards in banking regulation, development of domestic rule-making, and I was appointed to the Risk Council.

As the Director of Central Bank Digital Currency and Payments, I developed the go-to-market strategy for the pioneer in smart contracts and Distributed Ledger Technology, Digital Asset Holding. During this time we developed 'programmable money' with the Central Bank of Brazil to fund remote communities, encourage sustainable agriculture practices, and increase financial inclusion.

I believe that markets can and should be the leaders for positive change.