2023 GCR EUROPEAN TOUR
Speaker Bookings June-July 2023
Delton Chen will discuss "carrot" and "stick" carbon pricing to reduce emissions, keep fossil fuels in the ground, and reward activities that ignite a new ecology of the economy. Learn about each approach, and how they could potentially work together to accelerate the transition to a climate safe future.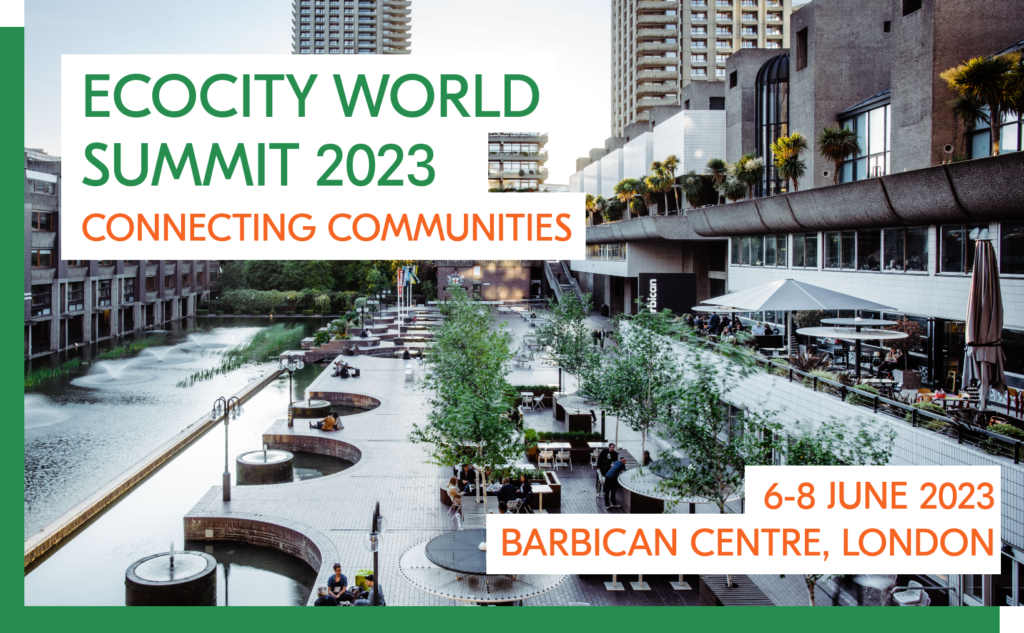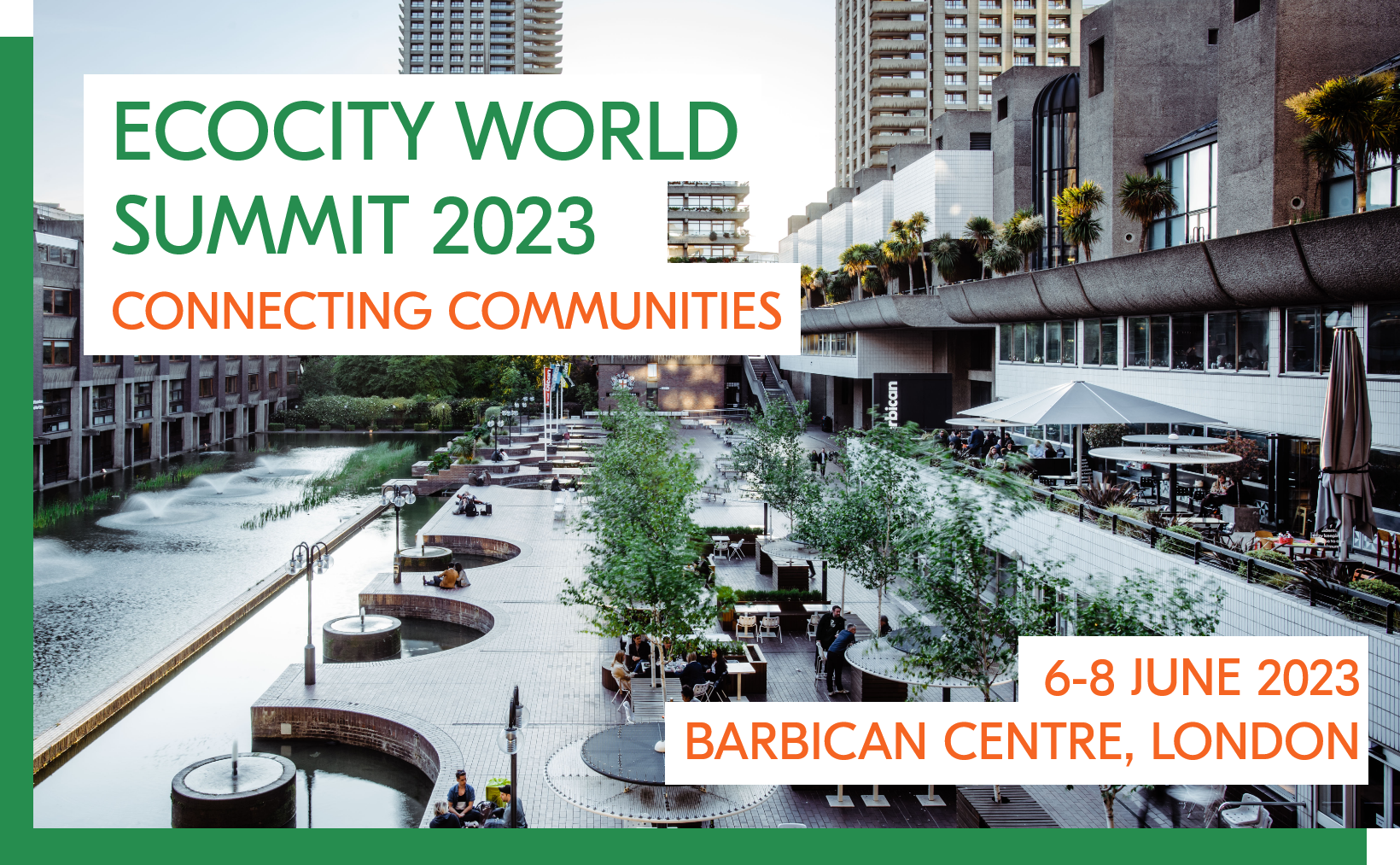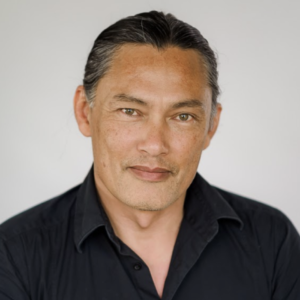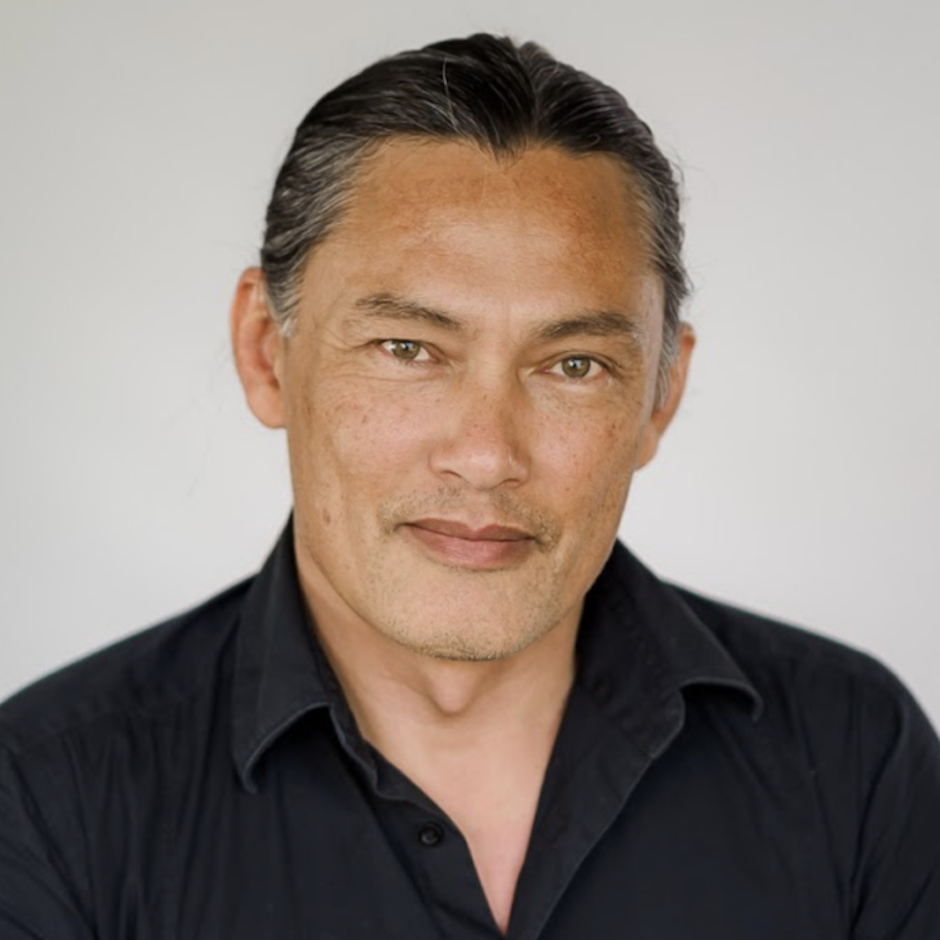 Speaker
Global Carbon Reward
Civil engineer, geo-hydrologist, and thought leader in public policies that use new digital currencies. Originator of the "carbon currency", as appears in the novel, "The Ministry for the Future".
Speaker's Calendar
◉ Available days are shown grey
◉ Booked days are shown red
◉ To make a booking, see the form below.

June

2023

Mon
Tue
Wed
Thu
Fri
Sat
Sun

6

ECOCITY WORLD SUMMIT London

•

7

ECOCITY WORLD SUMMIT London

•

8

ECOCITY WORLD SUMMIT London

•
July

2023

Mon
Tue
Wed
Thu
Fri
Sat
Sun