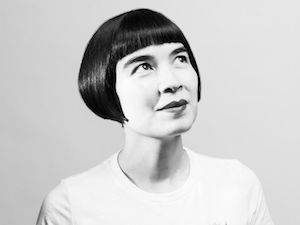 TECHNICAL SUPPORT
https://www.clubhouse.com

Everything You Need to Know About the Clubhouse App, Including How to Get Invited

https://www.goodhousekeeping.com/life/entertainment/a35321300/what-is-clubhouse-app-invite/
If you need an invitation to Clubhouse, but you don't know anybody already on Clubhouse, then don't worry!

Send us a brief description of your request to the GCR Administrator via the contact form, and they will invite you to Clubhouse. Please include your name and mobile phone number with your request.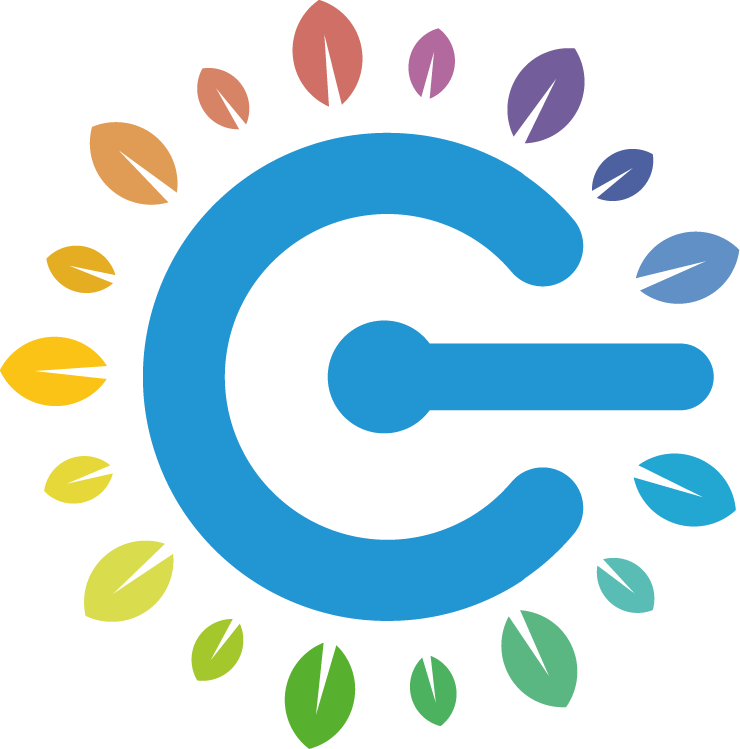 CARBON REWARD & UN SDGs
Dear Reader,

The GCR Clubhouse has been suspended until we develop a more comprehensive social media program.
If you would like to help us with social media, please contact us. Your support is most welcome.

Administrator

🌦️ Climate 🏭 Economics⏳ The Future
Join our weekly Clubhouse session.
Look out for our Clubhouse logo (see above).

It starts at 2 pm, and ends at 4 pm on Wednesdays, California (PDT, UTC-7). Check the timezone here.

Hosted by Jim McGreen, Beverly Zeigler and Delton Chen. Please read our Clubhouse Rules.